Congratulations to Cooper Harrison for being one of our Book Reviewers of the week. He read Who Would Win? Killer Whales vs. Great White Sharks by Jerry Pollatto. He said that he liked it because it had sharks in it. What would happen if a great white shark and a killer whale met each other? What if they had a fight? Who do you think would win? You can find both this book in the Who Would Win? book section of our School Media Center! #PESReads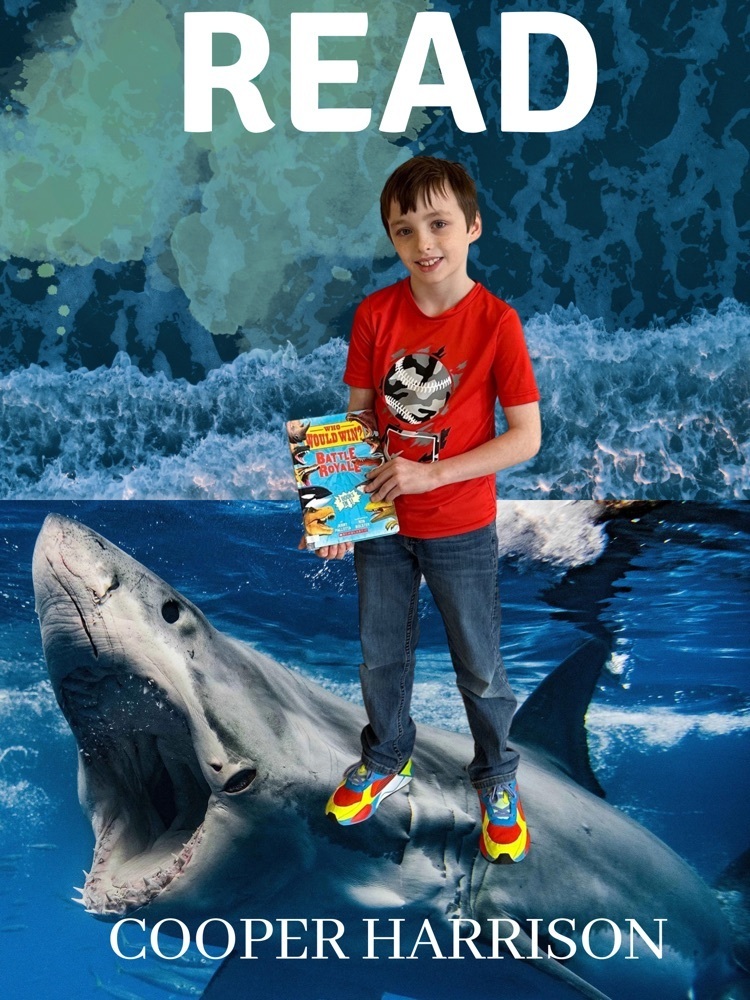 Monday, Feb. 6, 2023: Schools will be opening two hours late due to fog in the county. Please be safe on the roads! #CarolineFamily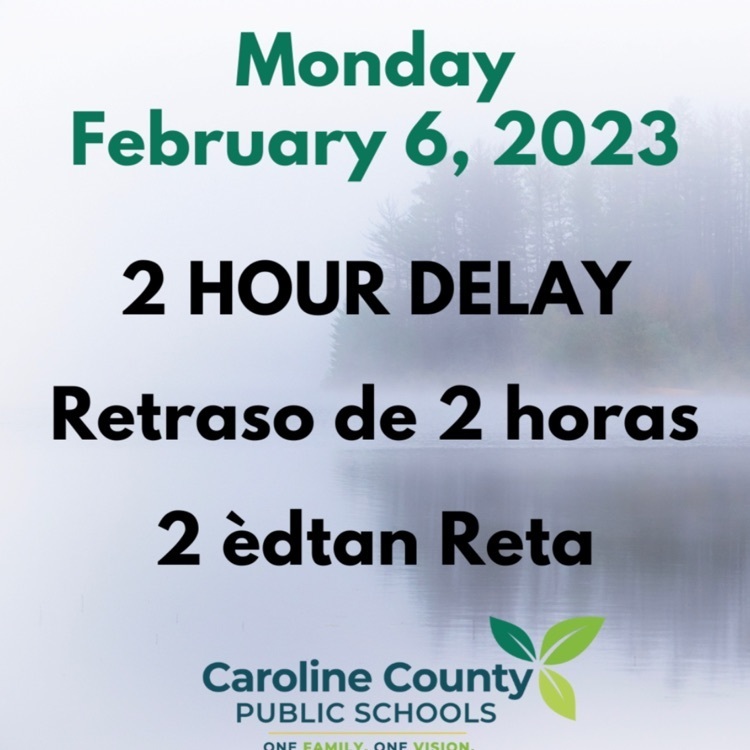 Congratulations to this weeks PES PAWSITIVE Referral recipients! Dayla, Ella, Timmy, Logan, Monserrat, Aurora, Anna, Kamden, Kamryn, Mia, Juliana, Emma, Rylee, and Jackson are doing a great job! Check out our Facebook page for all of their pictures! These students are showing their PAWS each and every day! #pespantherpride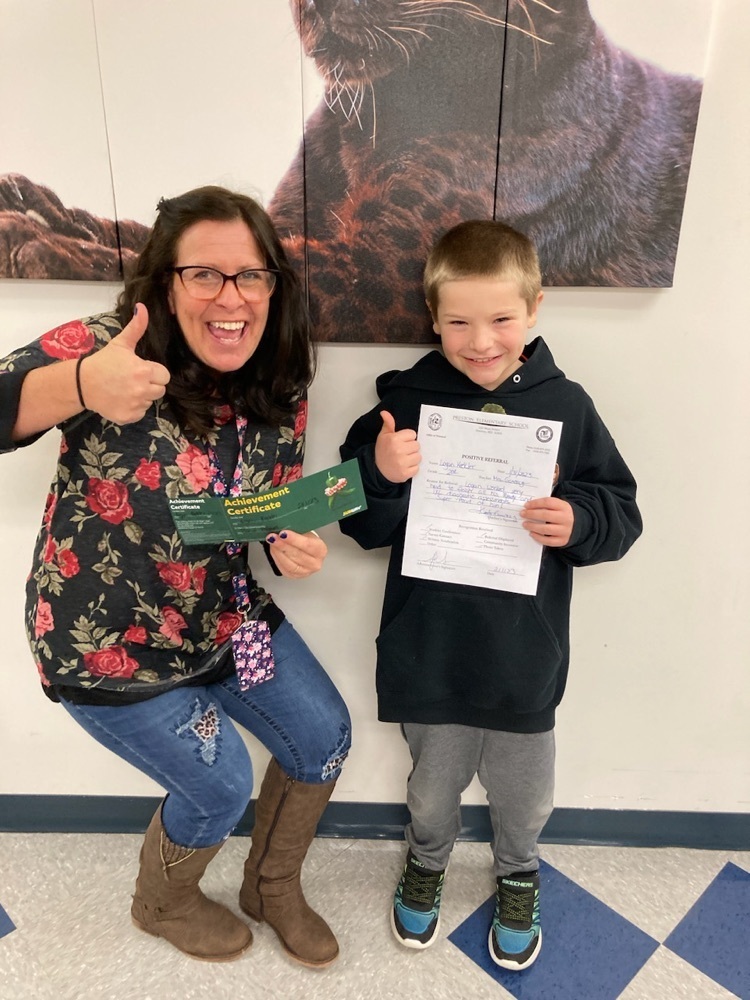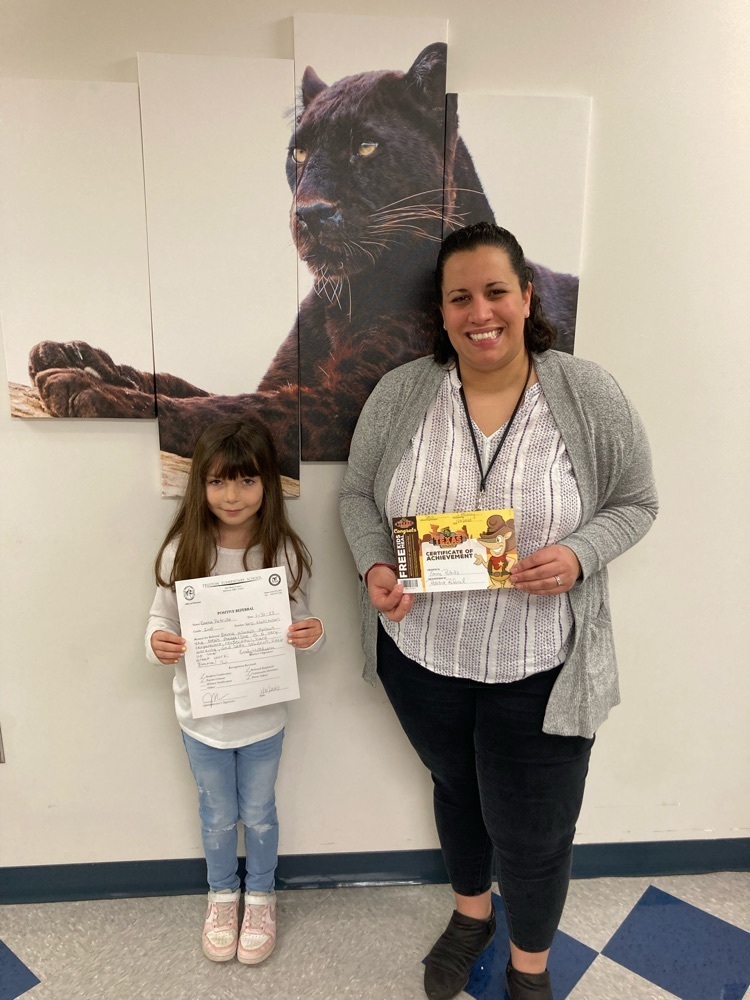 A big thanks to Dairy Queen in Easton for supporting our PES Panthers and rewarding readers! Panthers who completed their reading incentive outside of school will get to enjoy a tasty frozen treat. Thank you DQ for supporting PES and being a valued community sponsor! #PESPantherPride

Miss Gowe's class was making posters showing subtraction from teen numbers. They did awesome showing their thinking for different equations. They are doing great working with teen numbers! #PESPantherPride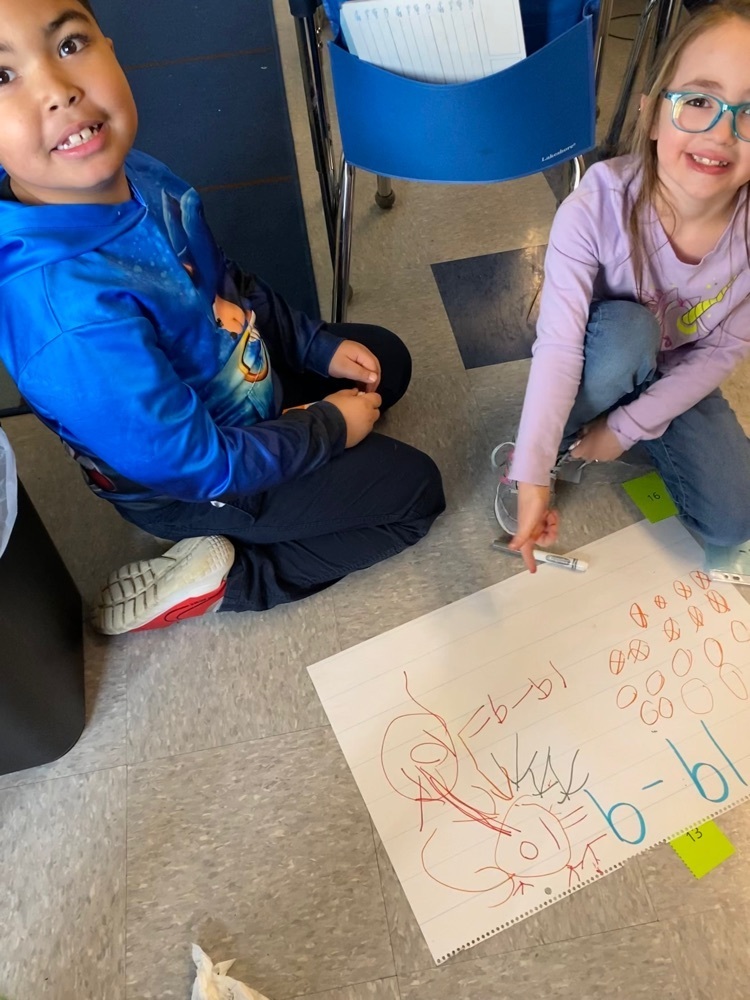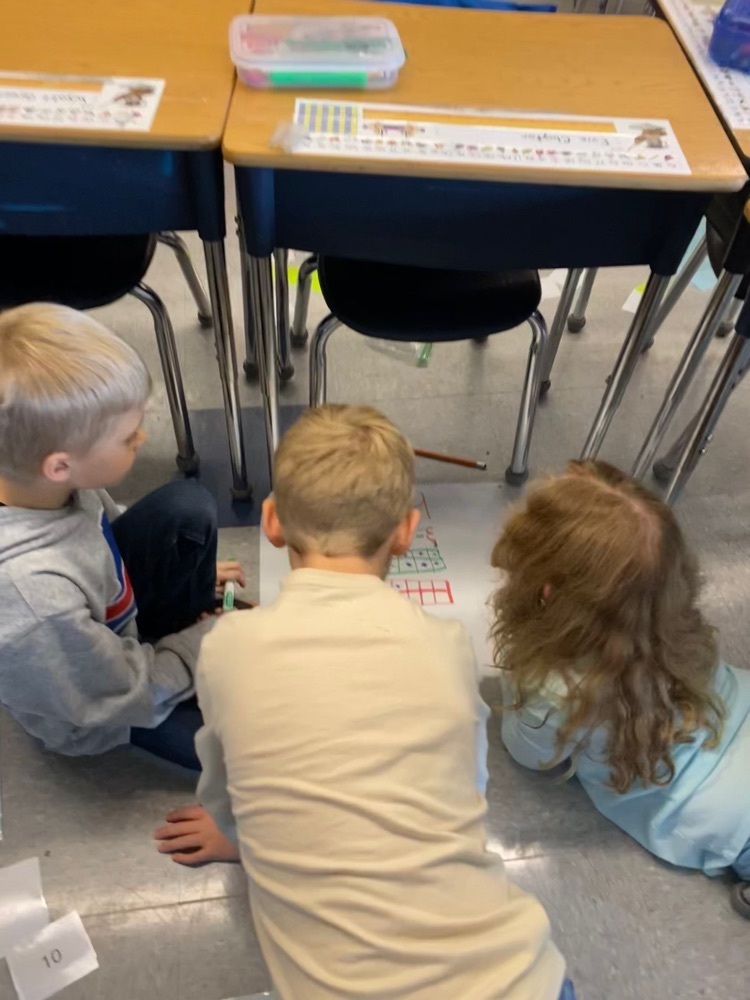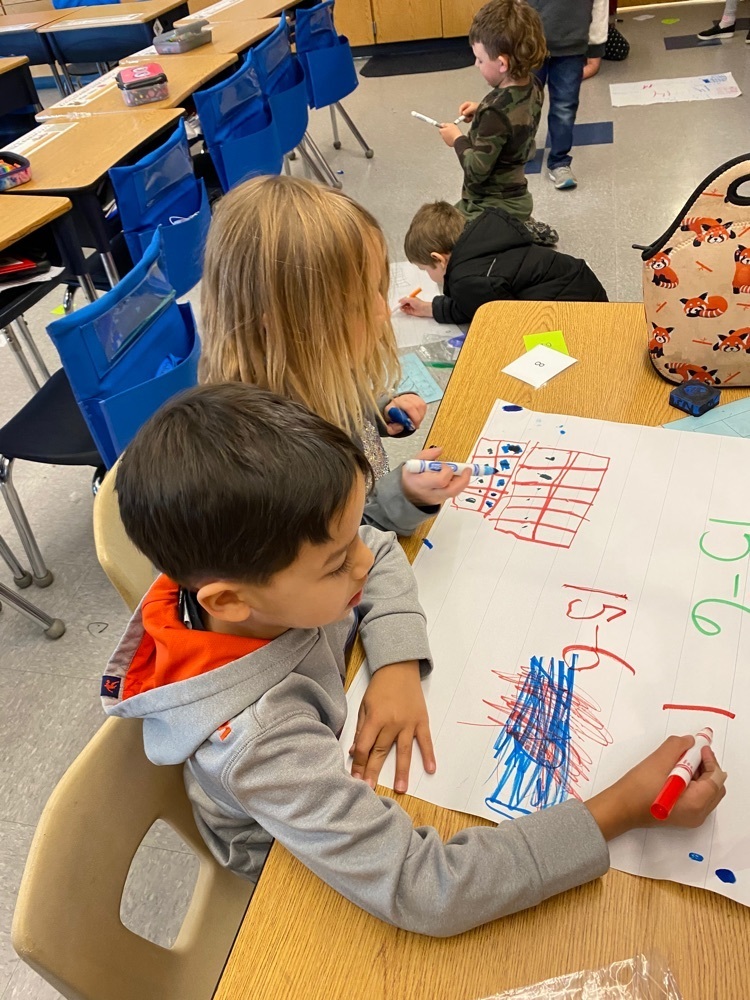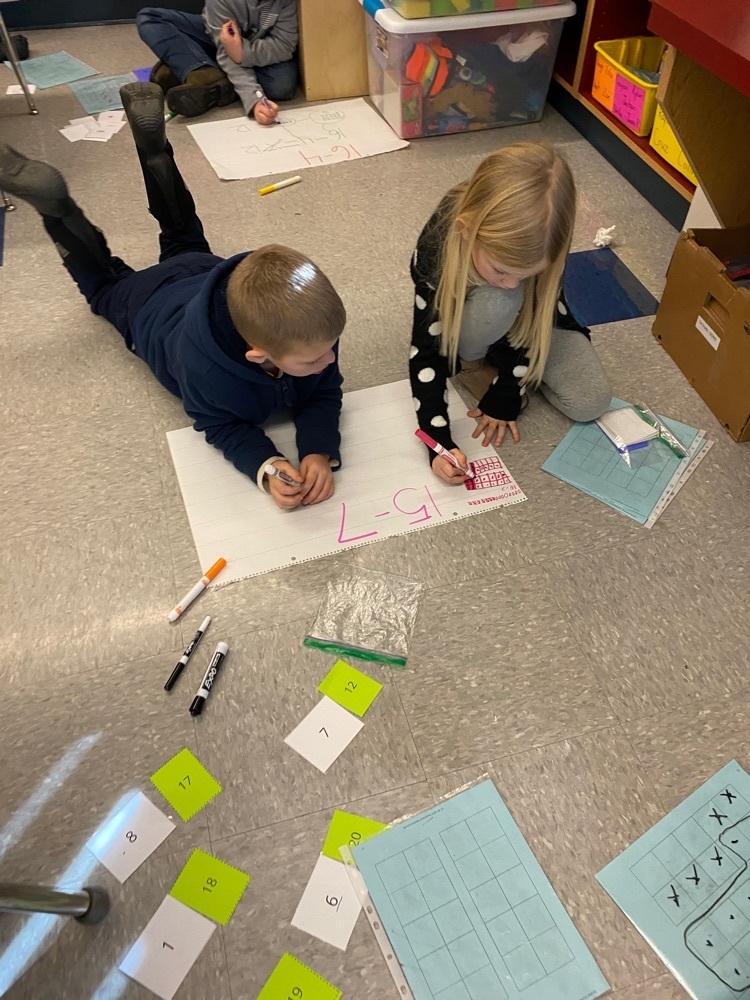 Feb. 2, no Pre-K; Friday, Feb. 3, half day for students

Kindergarten has been learning all about community helpers. Mrs. Herb's sister, Dr. Stephanie, video chatted with all of Kindergarten today to teach us more about veterinarians. Thank you Dr. Stephanie! PES has so many future veterinarians after today! #PESPantherPride

Today is World Read Aloud Day! Mrs. Blackmon's Media Class is listening to Dan Gutman read his book, Mr. Snow Has Got To Go! #pespantherpride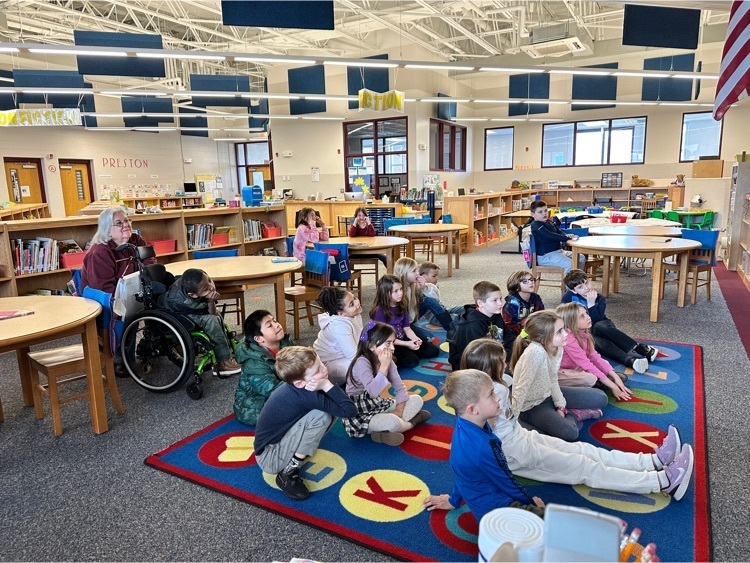 PES is pleased to announce our winter Spiritwear Sale. Information via paper form is being sent home today, however, all orders can be placed via the online website. This information will also be included in our upcoming newsletters and weekly messaging.
https://stores.inksoft.com/pre098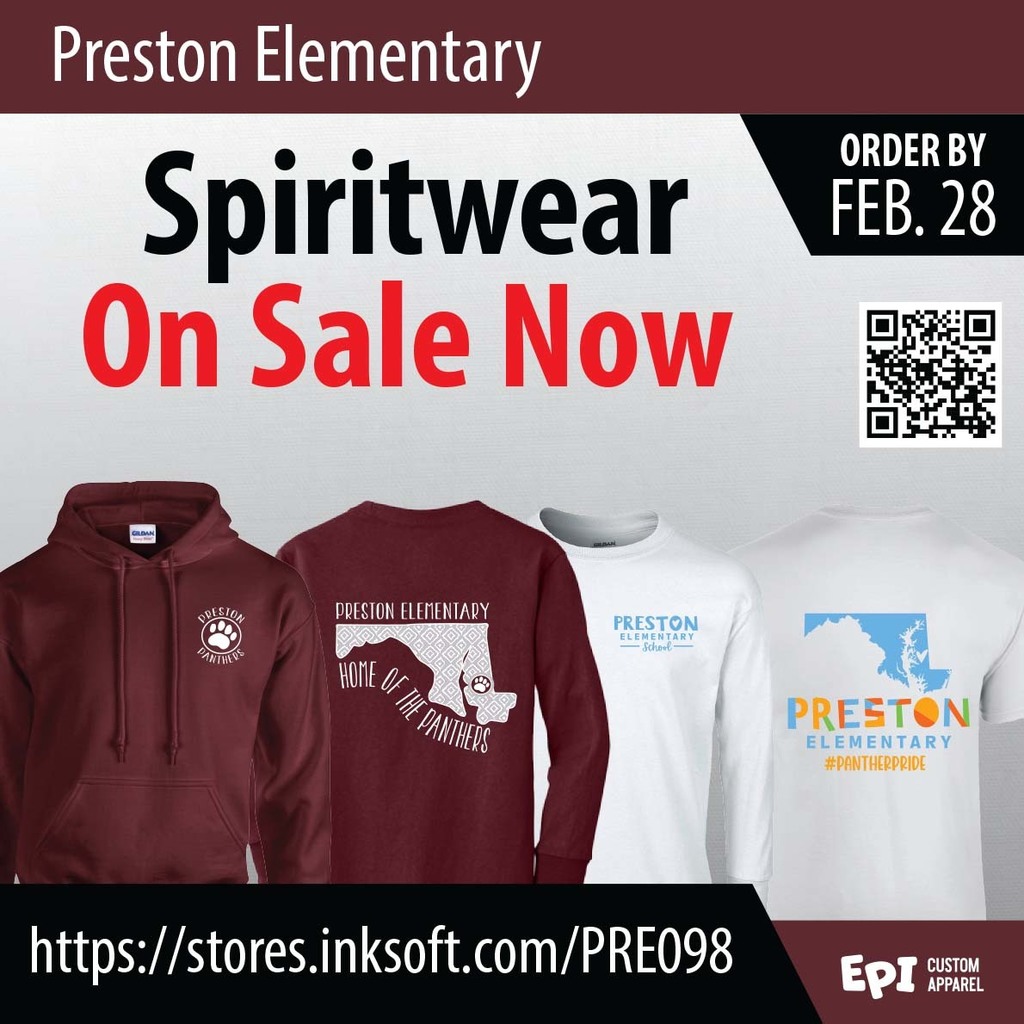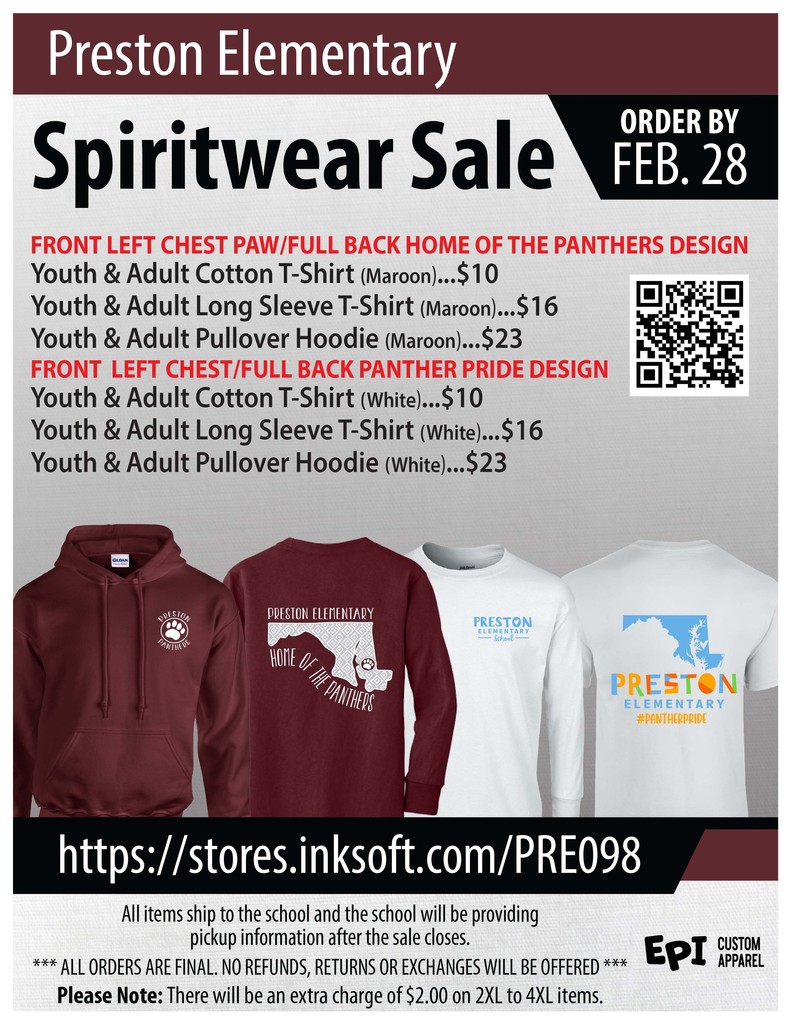 Caroline County Public Schools will open on a two hour delay this morning due to weather conditions. Please be safe on the roads today!

We are going to be having our next Spirit Week from February 13 to the 17! Here are the themes for the week and we hope everyone enjoys! :)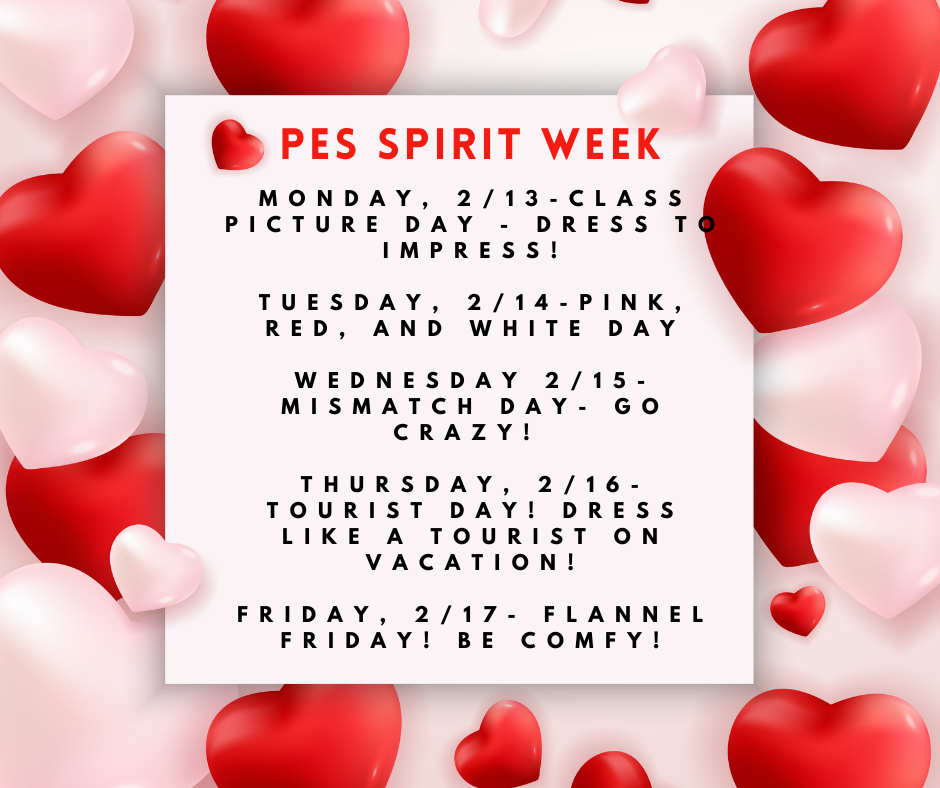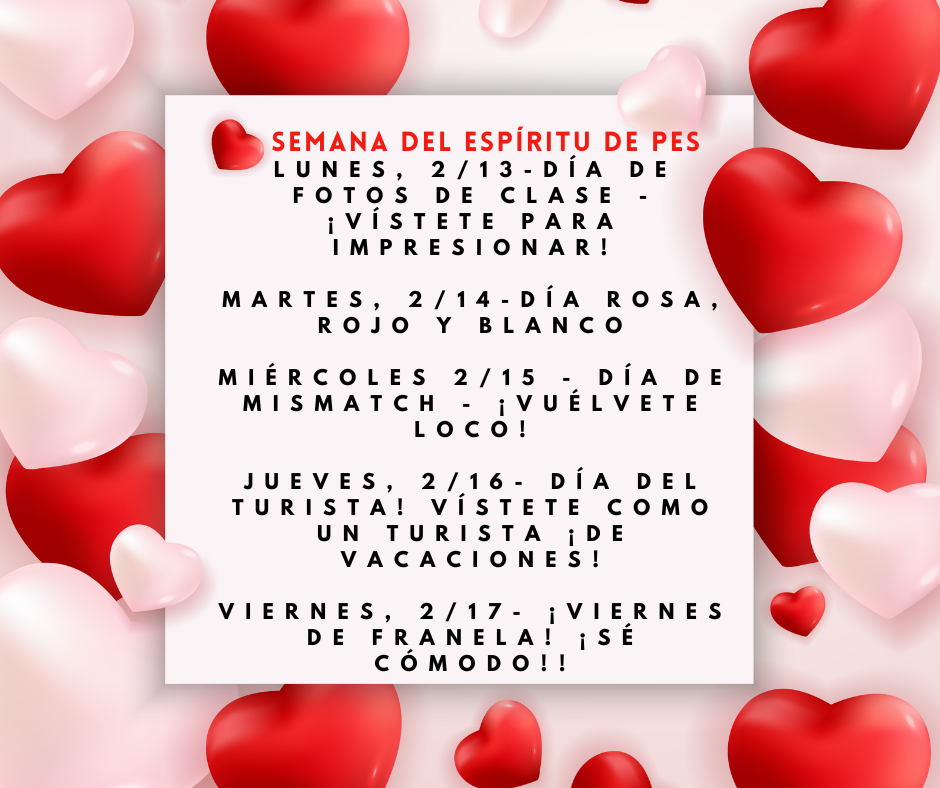 Mrs. Ireland and her Pre-K 4-year-old class had a fantastic time at Cabin Fever! Makes you wish you could be 4 all over again! So much fun! #pespantherpride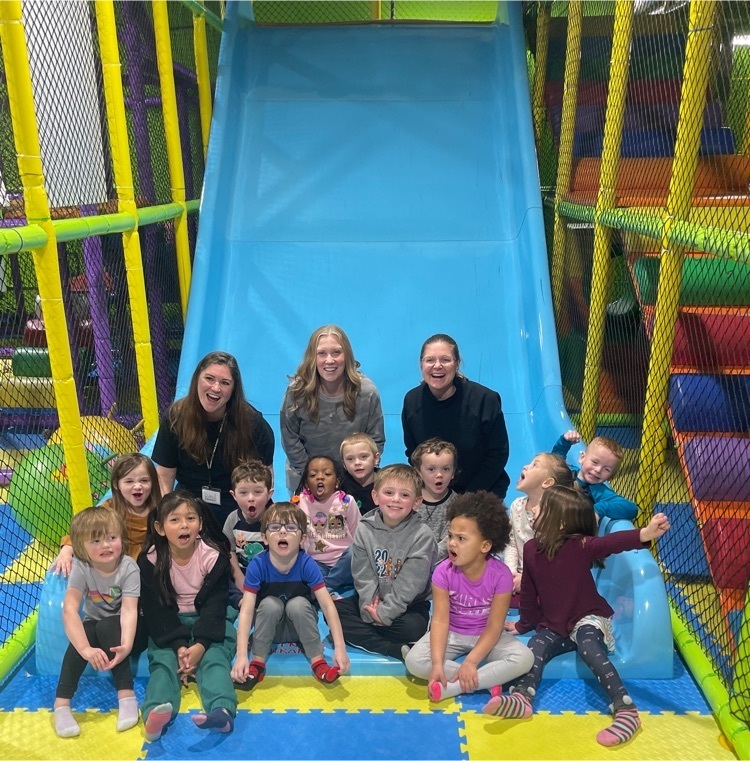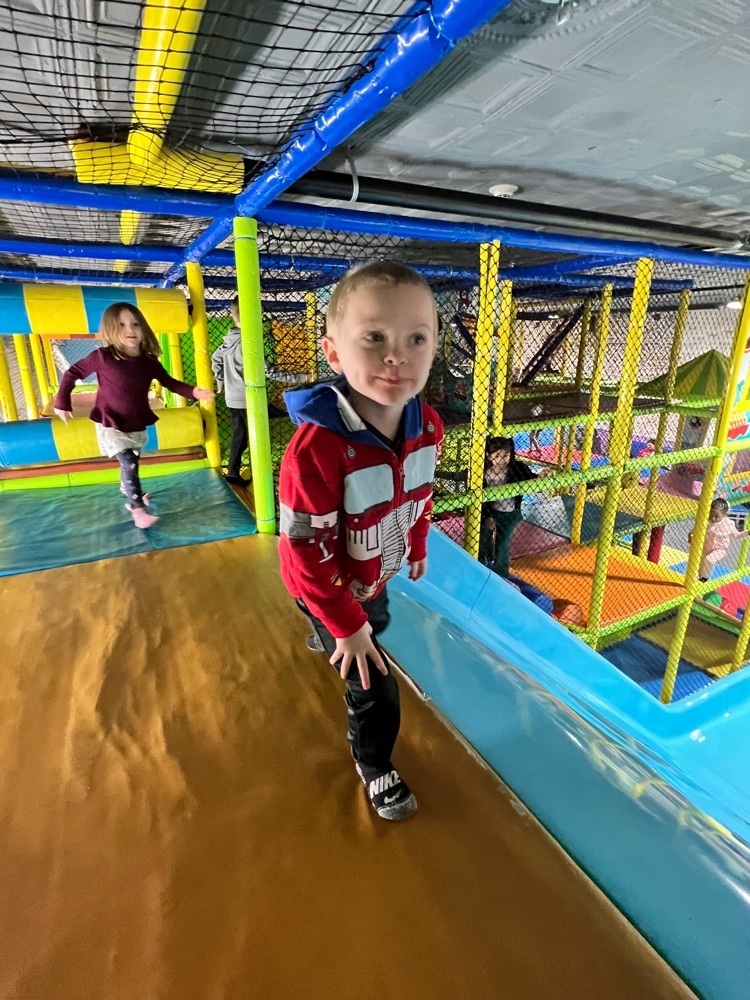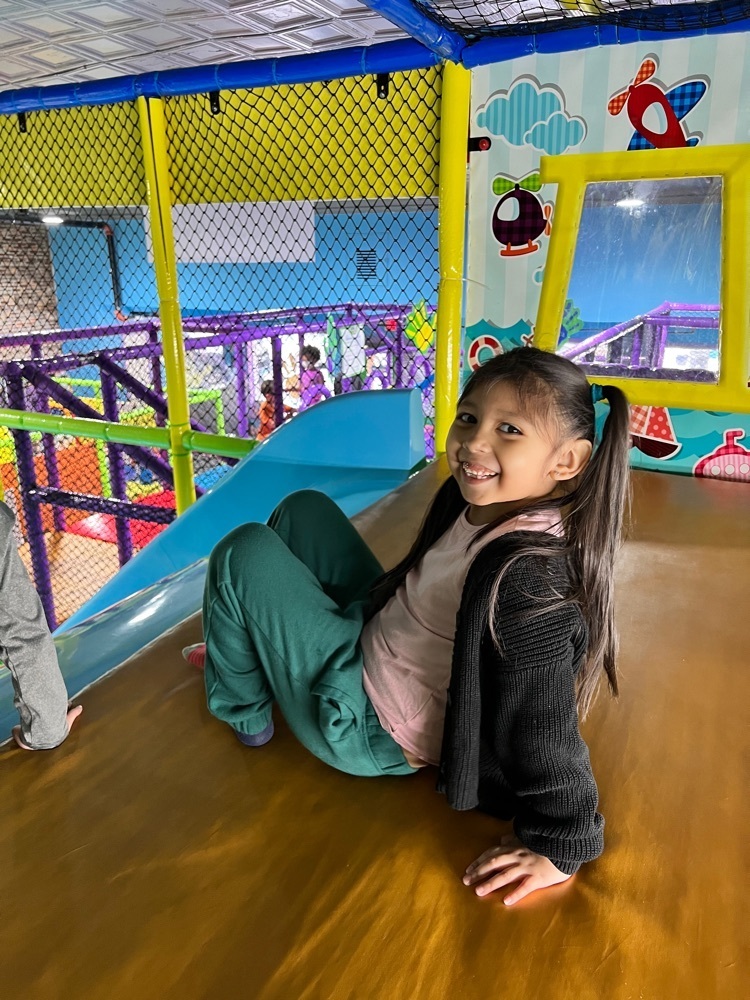 Mrs. Glessner's class had such a great time at Cabin Fever! Our Pre-K 4 really has been on so many fun adventures this year! #PESPantherPride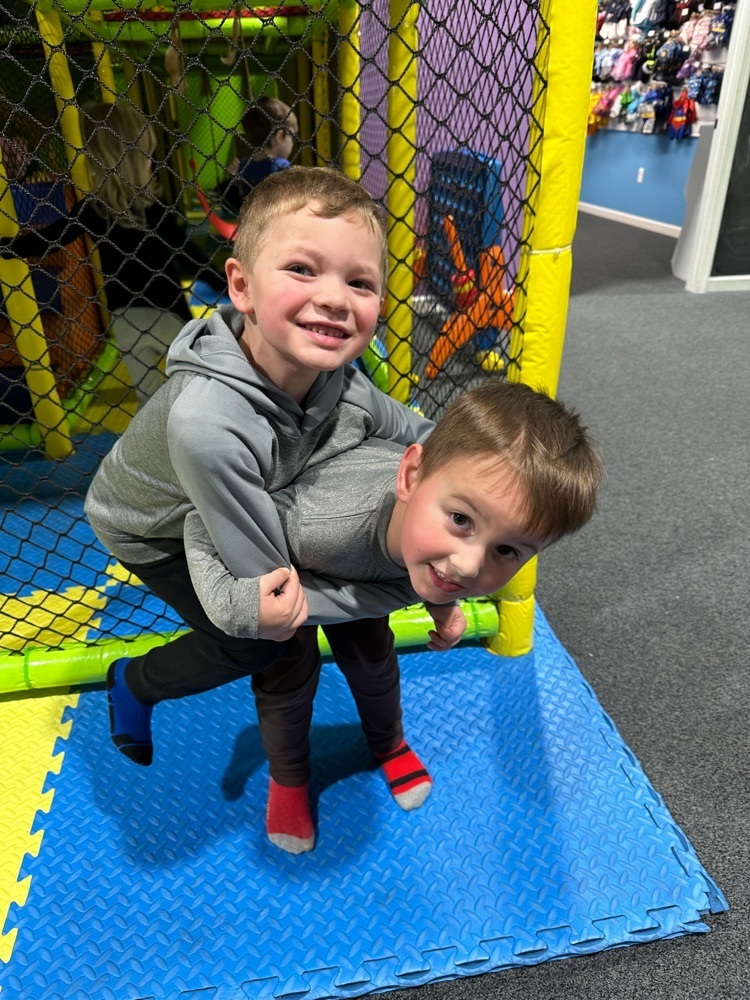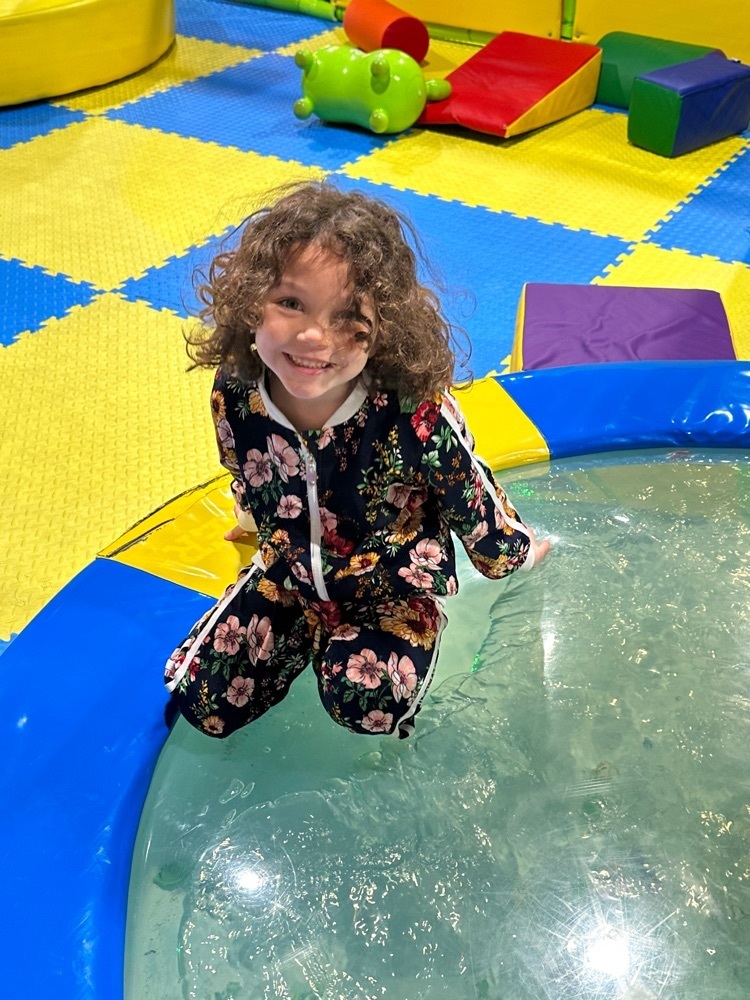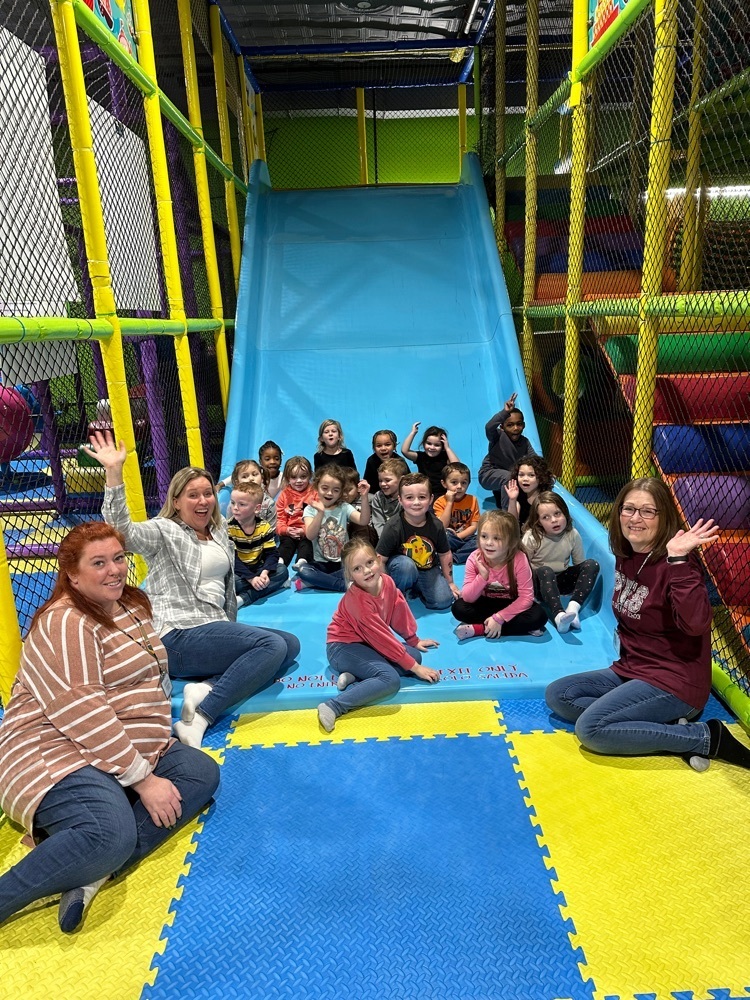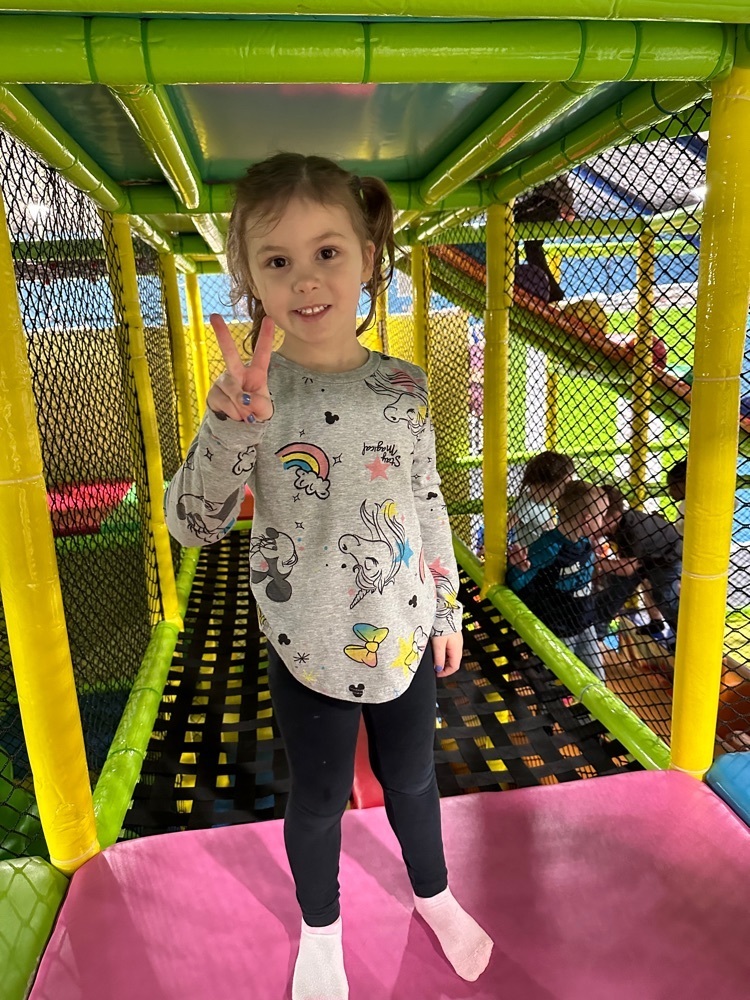 Yearbooks are on sale until 4/15/23 at a cost of 20 dollars per yearbook! Our yearbook will be sure to have all classes as well as a collection of our best moments from the PES 22-23 school year. The link below takes you to the direct ordering site for PES. Thank you!
https://strawbridge.fotomerchanthv.com/search/YB25896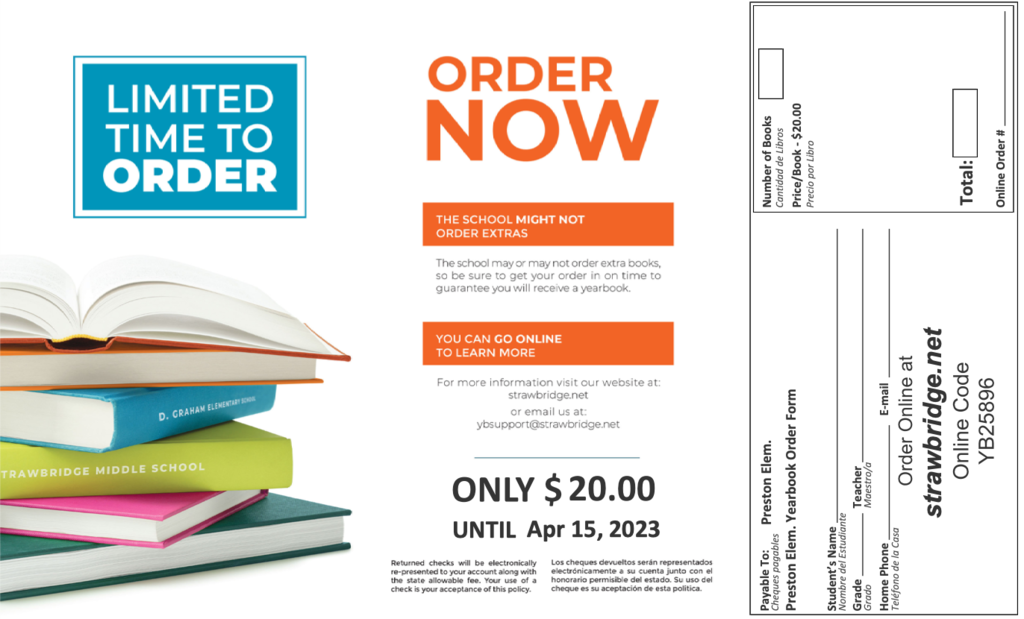 Congratulations to Monserrat Felix Rodelo for being the PES Book Reviewer of the Week! Monserrat read the book, Stargazing by Jen Wang. She gave the book 5 stars. It is a book about friendship. Moon is diagnosed with a brain tumor and Christine wonders if she can be the friend that Moon needs. You can find this book in the Graphic Novel section of our library! We have two copies. Congratulations Monserrat! #PESPantherPride #PanthersRead

Please share! We are proud to be a participant in the Caroline Cares Community Resource Day, sponsored by the Caroline Local Homeless Board. The event connects families in need with resources and services, and will be held Wednesday, January 25 from 9:30 am until 1:00 pm at St. Luke's Methodist Church on 5th Avenue in Denton. Free services, information and assistance will be provided from a wide variety of community programs and partners. Free transportation provided to and from specific locations. #OneCaroline #CarolineFamily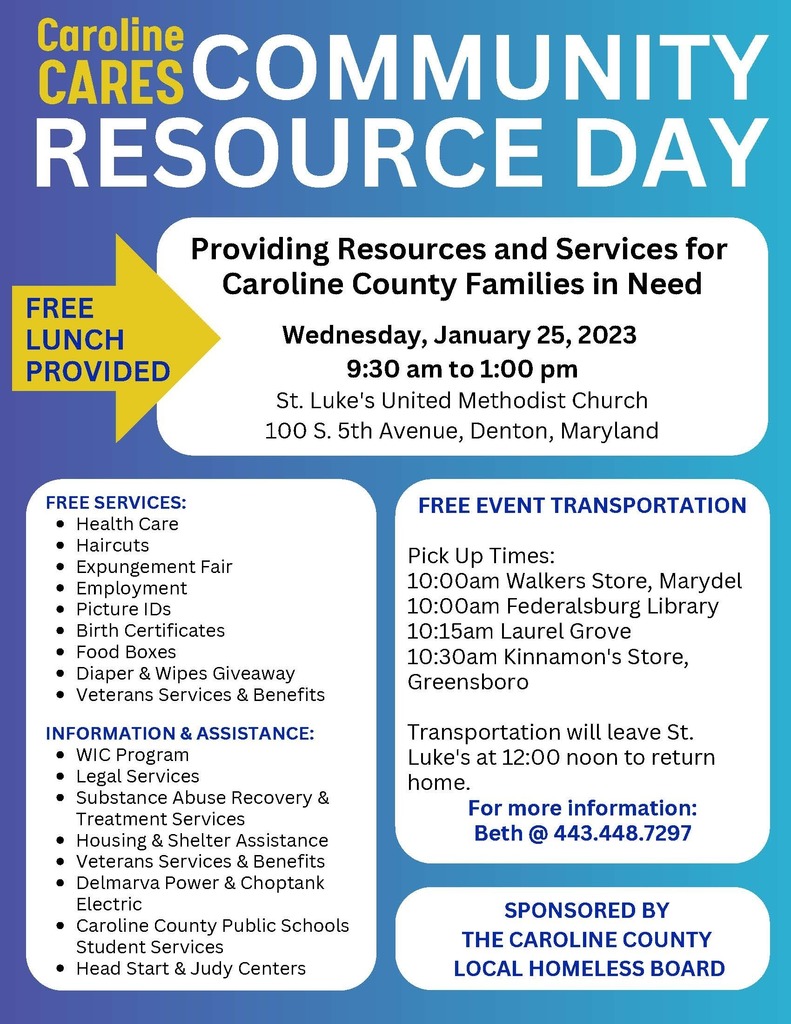 Tuesday, Jan. 24, is a half day of school; Wednesday, Jan. 25, schools are closed. #OneCaroline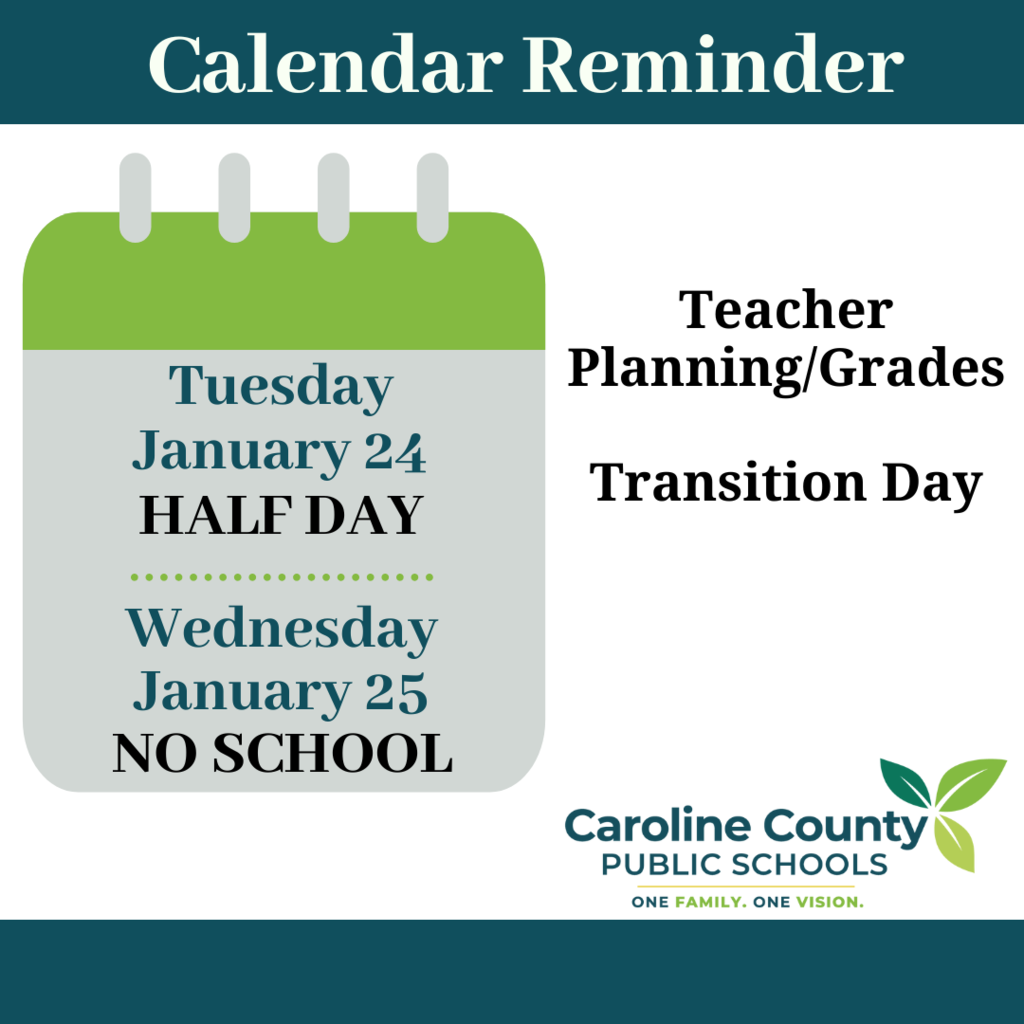 Congratulations to this weeks PES PAWSITIVE Referral recipients! Chip, Blaine, and James are doing a great job! These students are showing their PAWS each and every day! #pespantherpride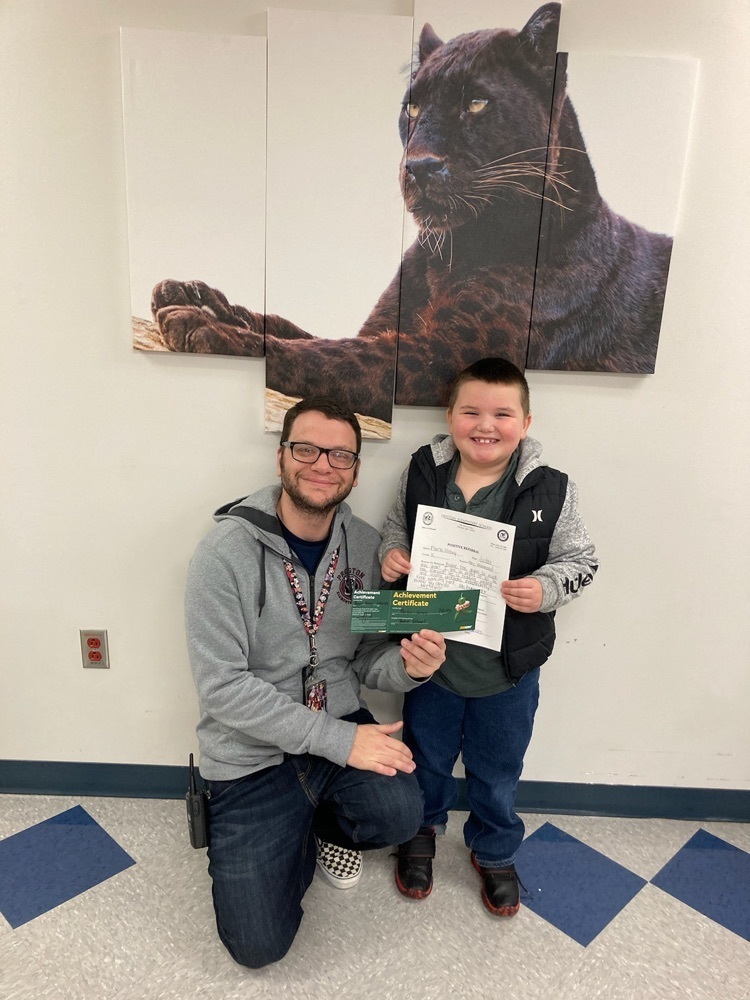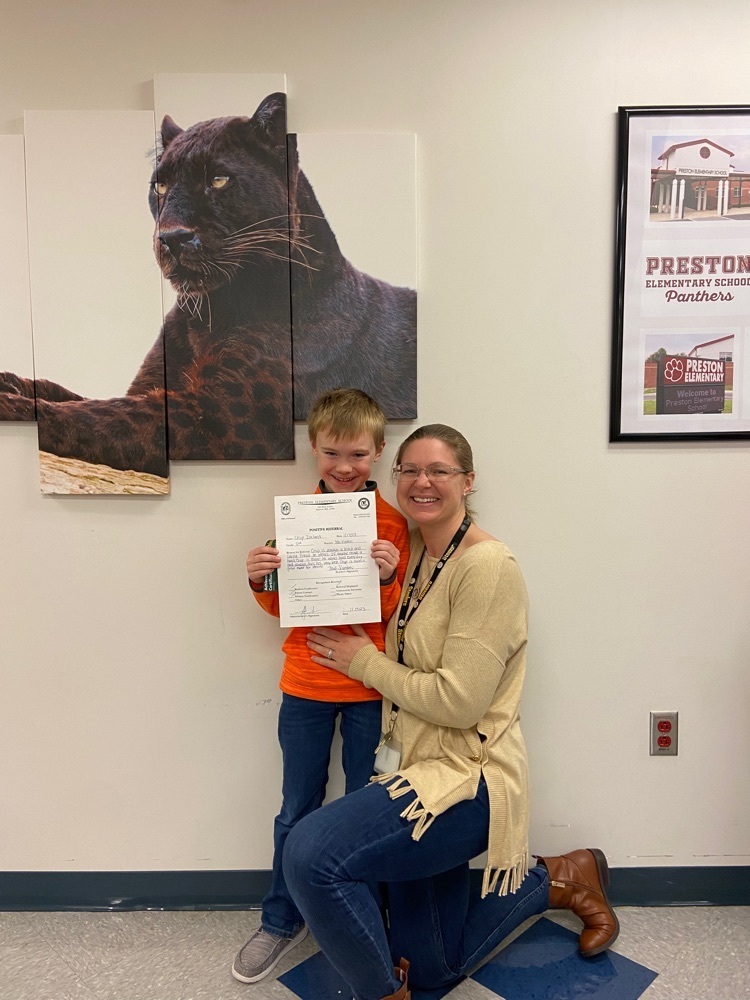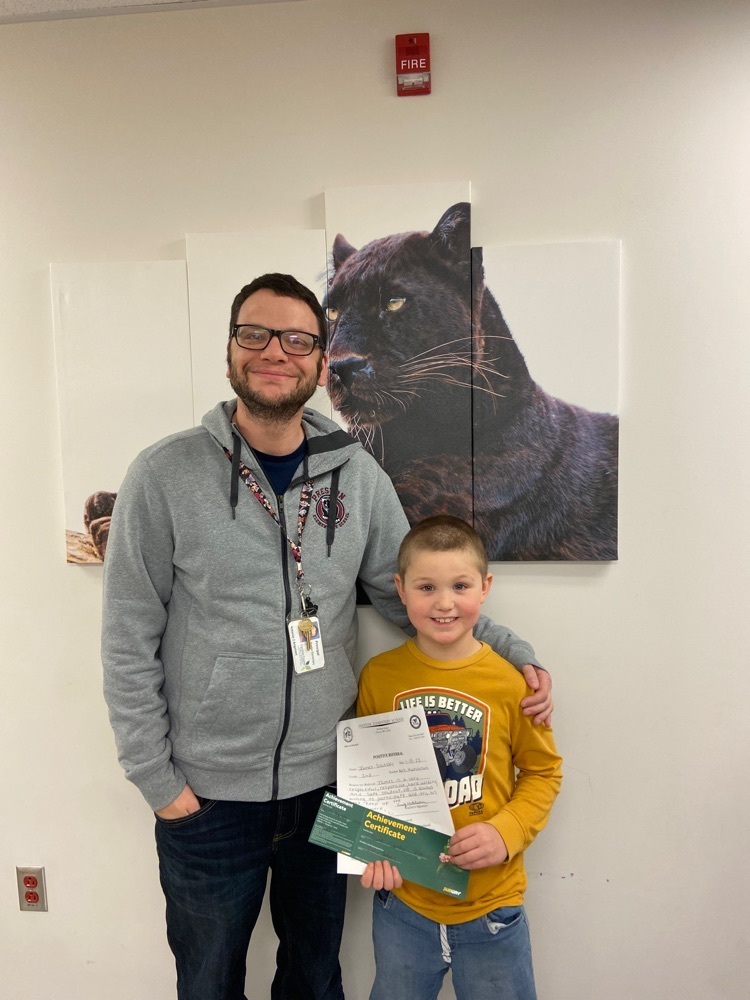 Attention all PES Families: Class Pictures will be taking place at PES on Monday, 2/13/23. In the coming days we will be sending home the two following pieces of information attached to this post. You can order classroom photos the traditional way by sending a check via the instructions on the order form, or you may also order online with the PES school code (FM412560) from Strawbridge Studios online website (
www.strawbridge.net
). This information will also be included in our weekly newsletter.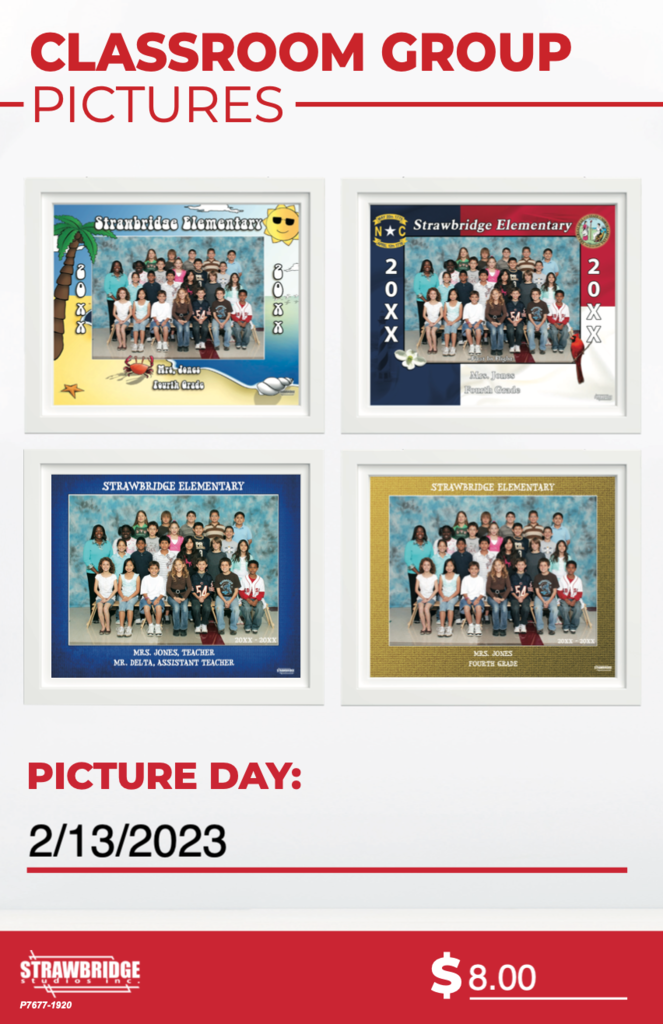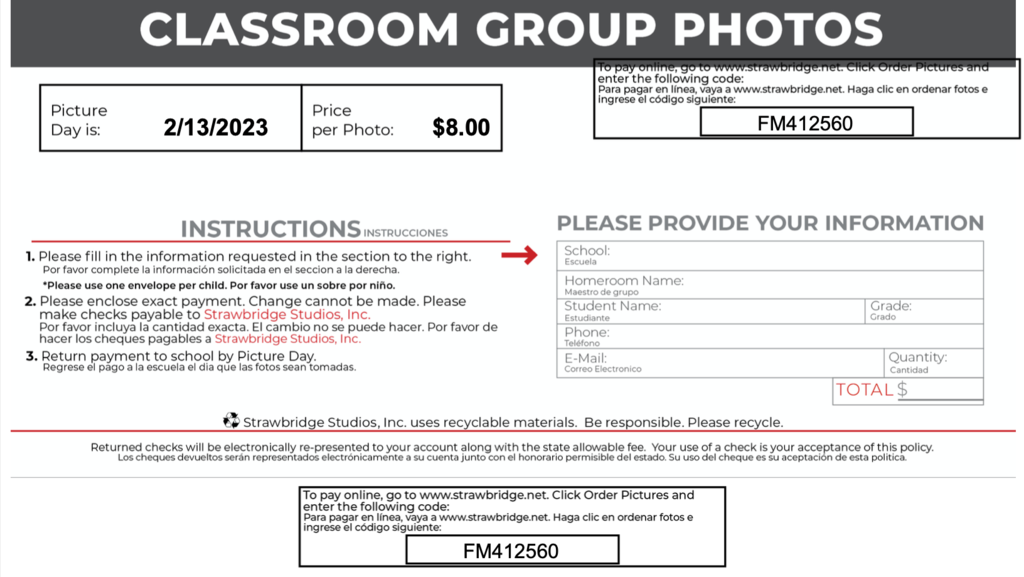 Congratulations to Kamryn Belin for winning the Book Review of the Week! Kamryn read and reviewed the book, The Big Bad Fox by Benjamin Renner. Kamryn gave the book 5 stars. In the book, Fox longs to be ferocious, but even Wolf cannot teach him how to do this, so he decides to steal eggs and hatch them to make himself a nice dinner, but his plan backfires. Kamryn said she liked the book because it was funny, she liked the hen in the story and the pictures. You can find The Big Bad Fox in the Graphic Novel Section of the Library! Congratulations Kamryn!!